01.06.2021
MAGAZÍN VUCH
Autor članka
Dress in which you will feel and look great. That is the dress newly introduced by the VUCH brand. If you are looking for a stylish and comfortable piece for spring and summer, this hot news should definitely not escape your attention. Let's take a look at this dress together now.
Polka dot or monochromatic?
Whether you prefer a one-color dress or a dress with playful polka dots, you will get your money's worth! Our dress is available in two versions. White dress with brown polka dots, blue dress with white polka dots or black dress with white polka dots, they all await their polka dot lovers. And in what colours are monochromatic dresses available? In black, red and khaki.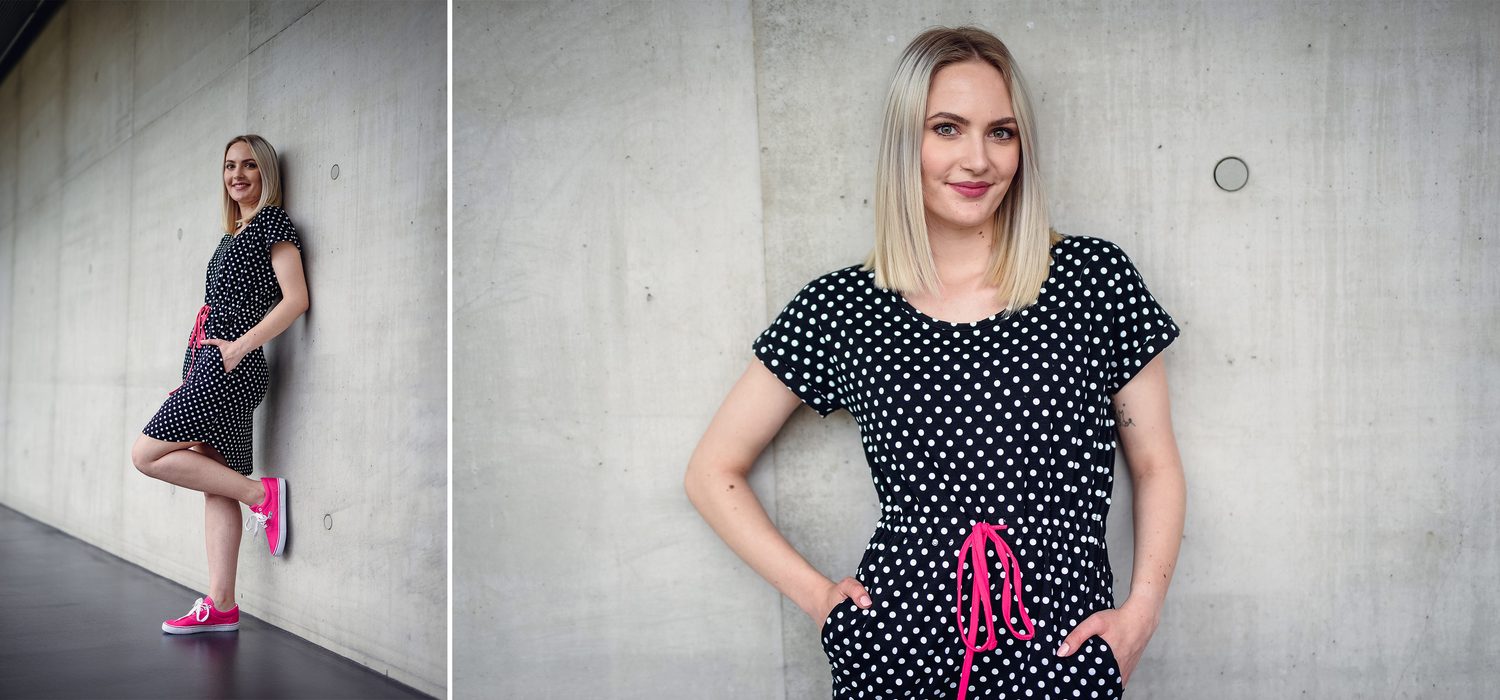 Comfort comes first
The VUCH brand knows very well that if you feel comfortable in a piece of clothing, people around you will instantly recognise it. Therefore, this dress is made of a material that is very pleasant to the touch. And not only that. This dress is airy and light and has a practical elastic band at the waist that adapts perfectly to your figure.
With heels and sneakers
As we have already suggested in the title, the dress is designed to become part of both your refined sporty and elegant style. It will look great when worn with a denim jacket and sneakers, but also with a blazer and heels. You can wear them both to work and for a walk, plus you will always look great.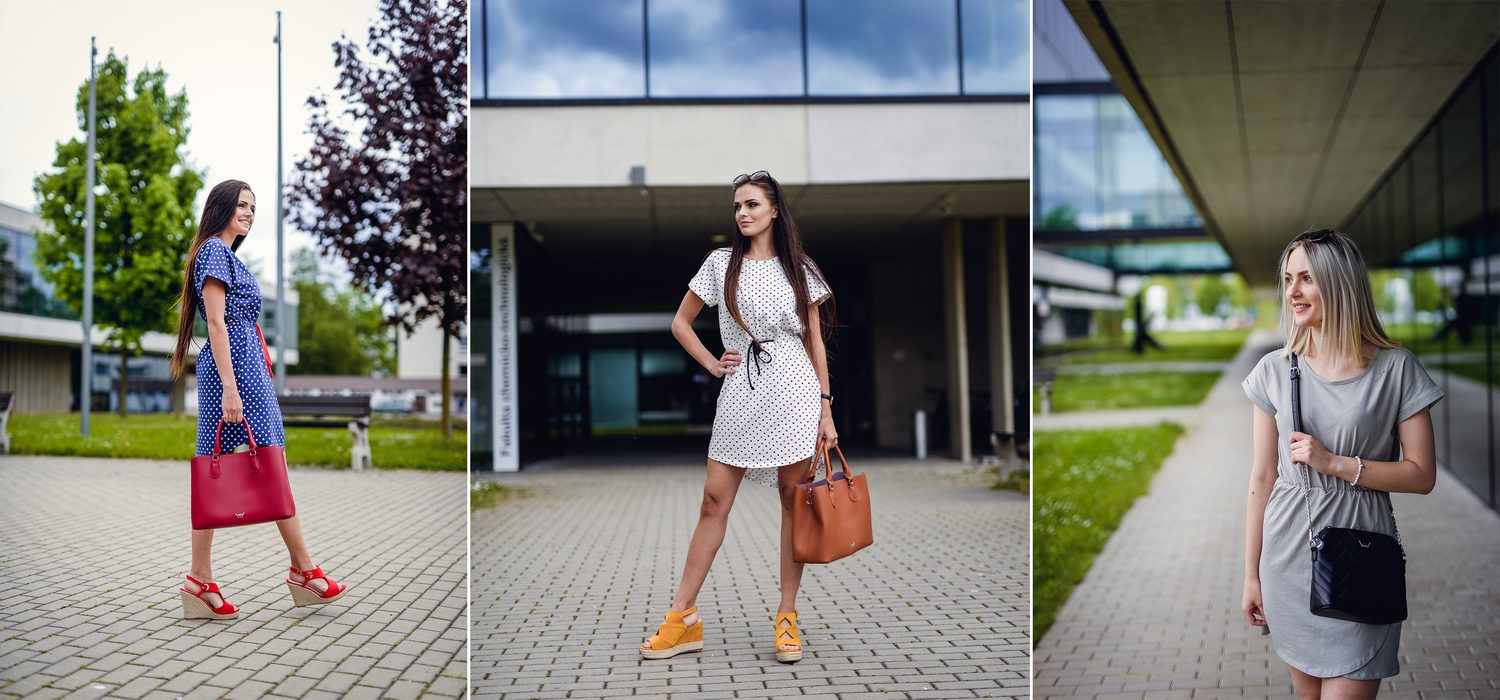 For spring and summer
Another advantage of this dress is that it is suitable for both spring and summer. On colder spring days, you can wear coloured tights, for example, which will liven up your dress even more. And in the summer? Pack it in your suitcase for the holidays and you'll see that you'll be glad you took it with you.
Chameleon dress. We can call this dress like that because it is perfect with both elegant and sporty style, for spring and summer, for work and for walks. Get this multifunctional dress and see for yourself!
Preporučeni članci