23.06.2022
MAGAZÍN VUCH
Autor članka
Can't wait for summer? And are you properly equipped for it? If not, you can take inspiration from our tips for Vuch products to make the most of summer. A cap, sunglasses or a playful travel hat? Come and see what we've got in store for you.
Summer in Vuch style
"Here comes the sun, dodododo, here comes the sun and I say, it´s all right!..." goes a world famous song and we can't help but agree. And at the moment, on top of that... here comes the summer! And that's why we're bringing you tips for a summer Vuch starter pack = in other words, the essential summer pieces you can't do without (or maybe you can, but you'll be damn sorry you don't have them on you). Here we go.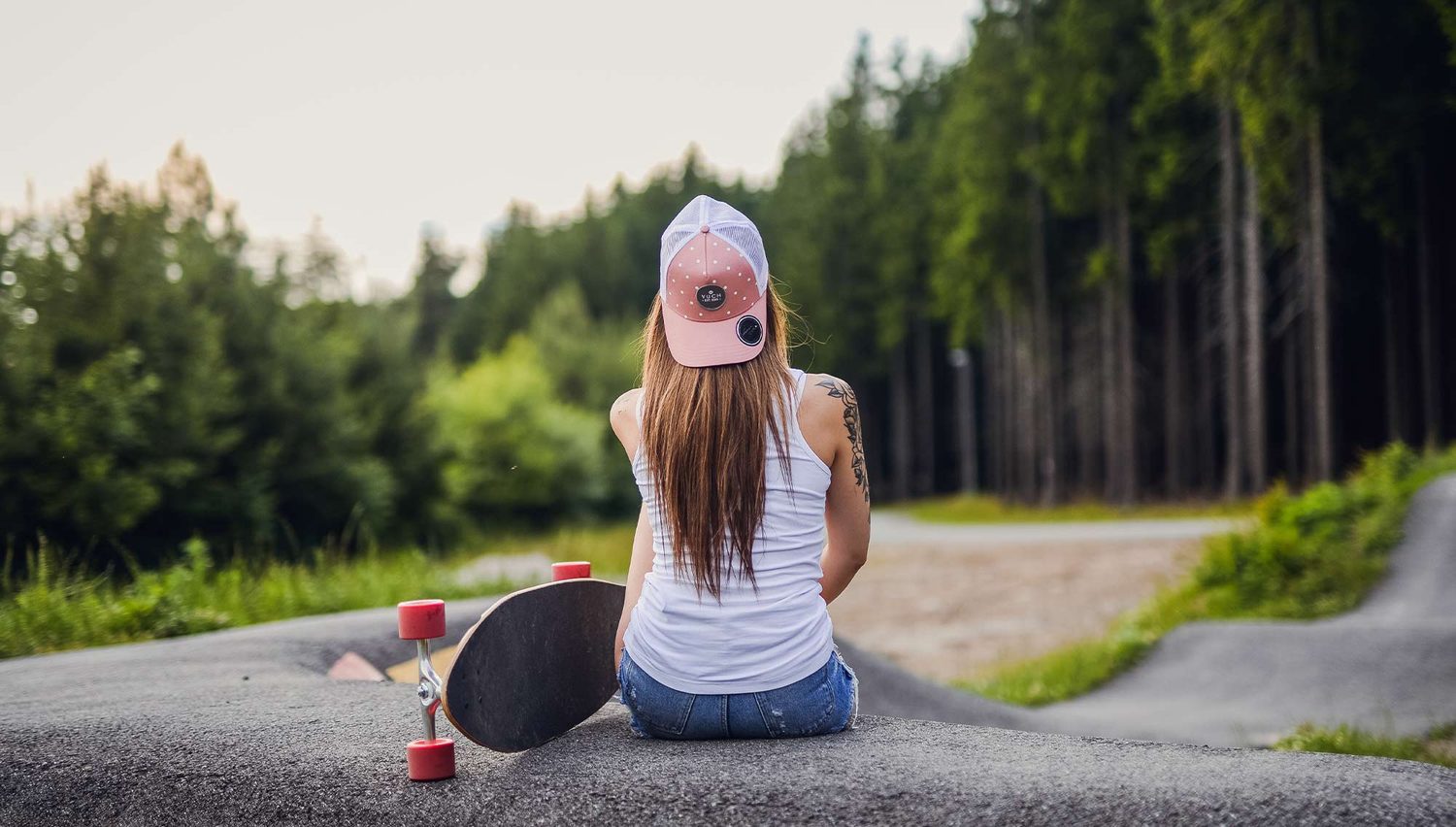 Give it to the sun
The fact that it's already lovely outside most of the time, the temperatures are rising and the sun is going full blast has a catch. You simply need to protect yourself from it. And how else but in the style of...Vuch! Your scalp and face need proper protection, which is why a cap and sunglasses are a summer must-haves. Which ones can we recommend? How about a soft Layla cap with our iconic white polka dot pattern? But if you're not into pink and tenderness and you're more of a badass, the brown Kash cap is the number one choice. Plus, you can share it with your boyfriend or your brother! For your eyes, we recommend the Aura sunglasses, which will elegantly accentuate your entire outfit while protecting you from the sun. Even if you don't want to miss out on the sun's rays, you can still wear them on your eyes, because the Checkie glasses are reminiscent of the morning sunrise. And that's wow!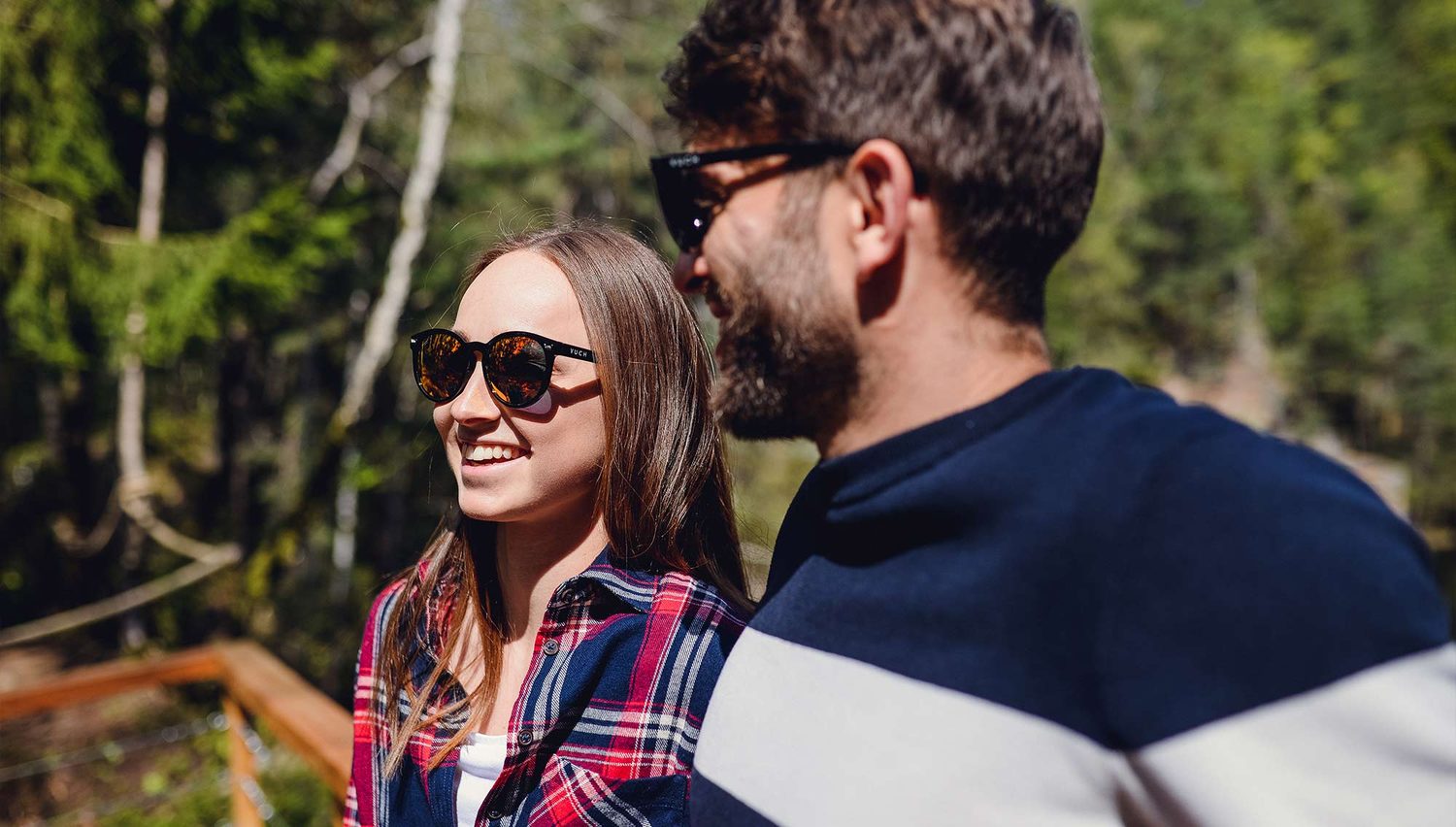 Dress for summer
And now let's get to the overall outfit. So, what's the most practical and comfortable piece of clothing for summer? Of course, the dress! And we have those too! You can choose from our black classic Molly or if you prefer something more vibrant, the bright pink Alexa dress will definitely strike your fancy. Then just finish off the whole outfit with a playful Sarona or Briana travel bag for exploring new places, and rock a pair of playful sneakers to explore them with you. You can choose the softer Dotty Marisa in cream, or the black classic Dotty Doria brightened up with colourful details. Vuch will cover you from head to toe for summer!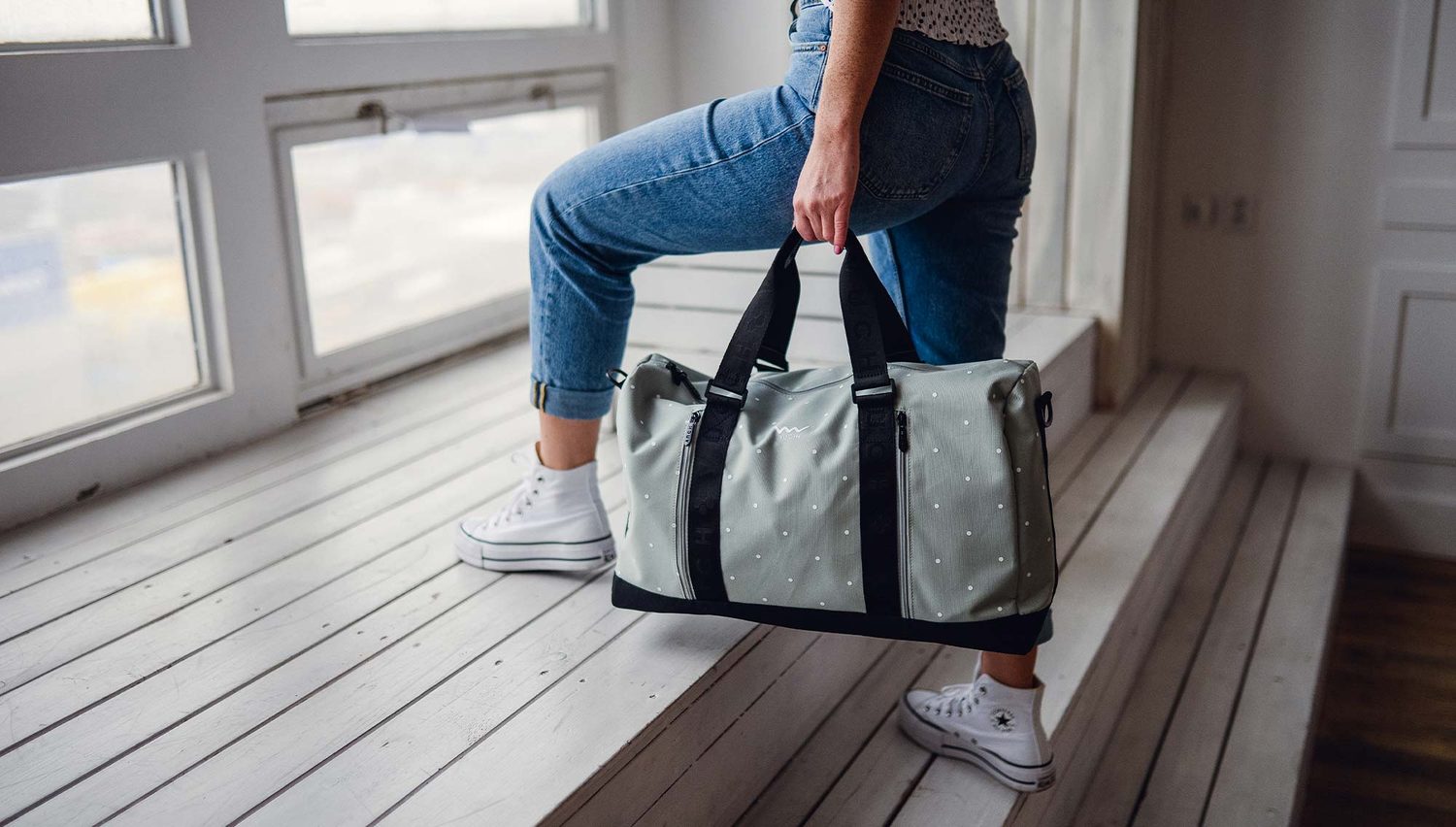 Preporučeni članci